Upcoming Events, Opportunities, & Announcements!
(Check on events during the COVID19 Pandemic, most have been postponed or cancelled)
Scott to Host Telephone Town Hall on COVID-19
NEWPORT NEWS, VA– ON MONDAY, March 30th, Congressman Bobby Scott (VA-03) will host a telephone town hall on the continued spread of COVID-19. The purpose of this call is to inform constituents of what actions Congress, the Administration and the Commonwealth of Virginia are doing and what they can do to limit and prevent the spread of COVID-19. Congressman Scott will also provide an overview of the Coronavrius Aid, Relief, and Economic Security (CARES) Act. Those who would like to participate in this Tele-Town Hall can do so by calling855-927-0895at the time of the event, or you can stream the event by going tobobbyscott.house.gov/live.
WHO:

Congressman Bobby Scott (VA-03);

Dr. James Lane,Superintendent of Public Instruction, Virginia Department of Education;

Dr. Jordan Asher, Chief Physician Executive, Sentara Healthcare.

WHAT:

Telephone Town Hall on COVID-19

WHEN:

MONDAY,March 30, 2020 at 7:00 p.m.

855-927-0895
RSVP: Press interested in calling in should email Austin Barbera ataustin.barbera@mail.house.gov
# # #
Congressman Robert C. "Bobby" Scott represents the 3rd Congressional District of Virginia, which includes all of the cities of Franklin, Newport News and Portsmouth, parts of the cities of Chesapeake, Hampton, Norfolk and Suffolk, and all of the county of Isle of Wight. In Congress, he serves as the Chairman of the Committee on Education and Labor and is a member of the Committee on the Budget.
---
We have to make sure everyone is counted in VA
for the #Census2020
Part of that is making sure the United States Census Bureau
has enough local workers!
Did you know that Census Takers on the Peninsula can
make between $18.50-$20.50 per hour?
Find out more info at 2020census.gov/jobs
----------------------------
Meals on Wheels Volunteers Needed
Over 170 local seniors currently on waiting list
Some of our senior members of the community are experiencing hunger and social isolation. Meals on Wheels is a program dedicated to providing seniors with a nutritious meal and a friendly visit. In our community, The Peninsula Agency on Aging manages the Meals on Wheels program for hundreds of our neighbors but there are about 170 seniors on the waiting list.
To help more of those who need meals and a visit, Meals on Wheels launched the "America, Let's Do Lunch" campaign to recruit the next generation of people to volunteer during their lunch break, delivering meals and smiles. You could volunteer once a week or once a month or even more frequently by picking up the meals, delivering them, and briefly checking in on the seniors. These meals and visits make a huge difference in the lives of seniors in our community.
To sign up to volunteer with Meals on Wheels through the Peninsula Agency on Aging or to donate, visit
www.paainc.org
. For additional information on the "America, Let's Do Lunch" campaign and to see testimonials from volunteers, visit the
national Meals on Wheels website
. (Source: 2/19/2020 Newport News Now Newsletter)
---------------------------------
Parks, Recreation & Tourism Summer Jobs Fairs
The Newport News Parks, Recreation & Tourism Department is holding a series of job fairs to fill over 180 summer positions and some year-round positions may also be available.Positions are available for the Active Lifestyles program, animal shelter, aquatics, athletics, child care, community centers, concessions, golf, groundskeeping, lifeguards, marina, parks, playgrounds and tennis. The job fairs will be held:
February 22, 9 a.m. – 12 p.m., Brittingham-Midtown Community Center, 570 McLawhorne Drive;

March 10, 4:30 p.m. – 7:30 p.m., Brittingham-Midtown Community Center;

March 28, 9 a.m. – 12 p.m., Denbigh Community Center, 15198 Warwick Blvd; and

April 9, 3 p.m. –6 p.m., at Saint Michael Hall, 144 Harpersville Road.
Available positions may be viewed online at
www.nnva.gov/jobs
. Applicants are encouraged to apply online ahead of time, but applications will also be accepted onsite.Job interviews will be conducted onsite and preliminary offers may be made at the job fair. The City of Newport News is an Equal Opportunity Employer. If you need accommodations to complete the application or for the interview please call 757-926-1800. For more information, call 757-926-1400. (Source: Newport News Now 2/19/2020)
------------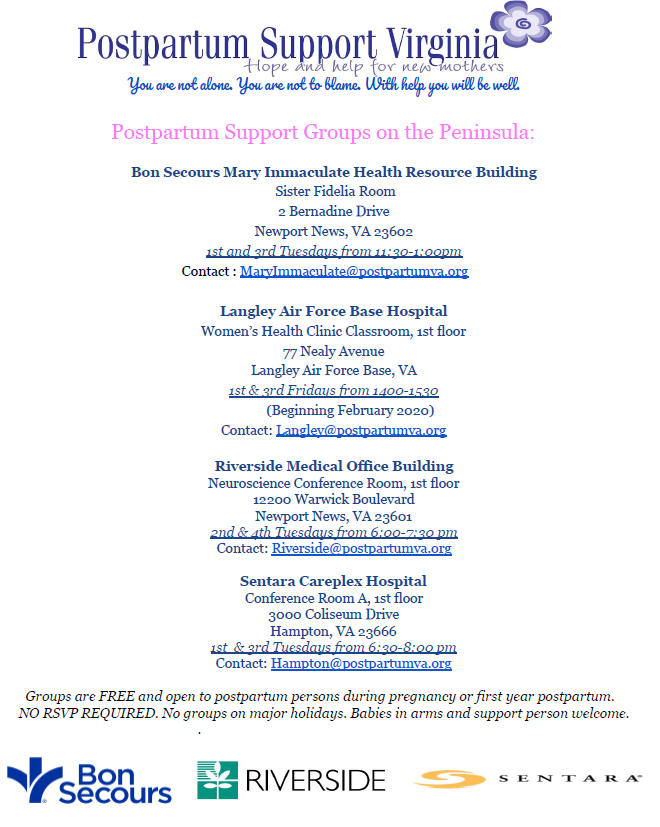 Student Volunteer Program @ NASA!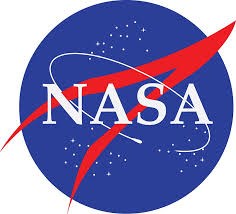 Program Requirements
U.S. citizenship

Minimum of 16 years of age

Current student enrolled at least half-time in high school, undergraduate or graduate programs at an accredited college or university (Applicants transitioning between high school and college are eligible if the institution will sign the paperwork that they are enrolled for an upcoming semester)

Volunteering must be completed on center under the supervision of a civil servant mentor

There are no deadlines, the program operates on rolling enrollment
Click here for more info and to apply!
Did you know?
There are grant opportunities available for
Businesses located in Enterprise Zones
Click for more info and how to apply!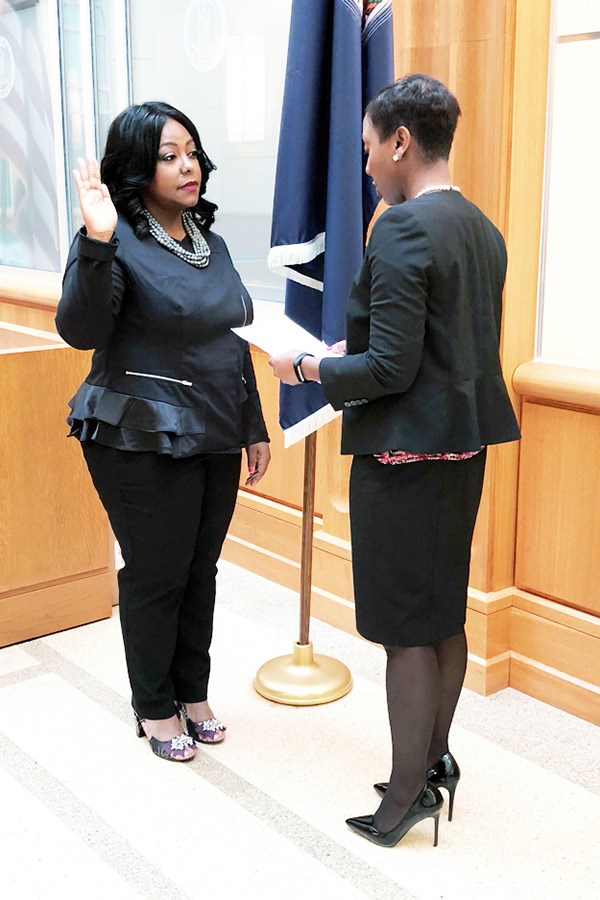 Governor Northam is looking for citizens to
serve on State Boards & Commissions!
The Secretary of the Commonwealth has more information.
See what seats are open and apply today! Click here for more info.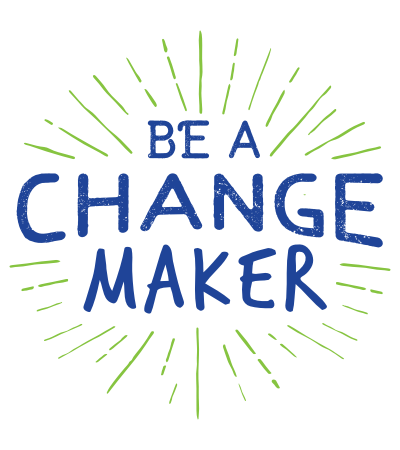 Newport News and Hampton have local opportunities
to serve on Boards & Commissions too!
To find out more information for Newport News, click here.
To find out more information for Hampton, click here.
Continuous Events!
Newport News City Council Meeting: City Council typically meets the 2nd and 4th Tuesdays of each month at 7:00 pm in City Council Chambers, City Hall, 2400 Washington Avenue. Meetings are shown live on the City's Cable Channel NNTV (Cox Ch 48/Verizon Ch 19) and are streamed live on www.nnva.gov/nntv. City Council meetings are also available to be watched on-demand the day following the meeting. Oftentimes City Council holds work sessions in the 10th floor conference room of City Hall in the afternoon before the regular meetings. Work sessions are open to the public. Agendas for work sessions and regular meetings are available online in the Agenda Center the Friday before the meeting.
Newport News School Board Meeting: For their schedule, click here. Regular Meetings: 6:30 p.m. and Work Sessions: 5:30 p.m. The meetings are located at the Auditorium at the NNPS Administration Building, 12465 Warwick Boulevard, and unless otherwise noted, all meetings of the School Board are open to the public. To watch past meetings, click here.
Hampton City Council Meeting: City Council meets on the 2nd and 4th Wednesday of each month. The meeting begins at 6:30pm at Hampton City Hall, 22 Lincoln Street, Hampton, VA 23669. Click here for the agenda, once it has been posted http://www.hampton.gov/3098/City-Council-meeting-information
Hampton School Board Meetings: School Board meetings are held on the first and third Wednesday of each month. The first meeting of the month is a regular meeting and is televised live on Cox Cable Channel 46 and FIOS Channel 20. This meeting is held at Jones Magnet Middle School, 1819 Nickerson Blvd. The second meeting of the month is a work session and is not televised. This meeting is held at the Ruppert Sargent Building at One Franklin Street. Both meetings are open to the public and begin at 6:30 p.m.
South District Townhall Meeting - 2nd and 3rd Thursdays
2nd Thursday - Midtown Community Center 6:00pm-7:30pm

3rd Thursday - Downing Gross Cultural Arts Center 6:00pm-7:30pm

Hosted by Councilwoman Saundra Cherry
North District Townhall Meeting - 4th Mondays
Denbigh Community Center

7pm

Hosted by Councilwoman Sharon Scott
Check back often for more events!