Welcome to my website! I was elected in 2016 to represent the 95th District in the Virginia House of Delegates (parts of Newport News and parts of Hampton). I am honored to serve the citizens and help make the Peninsula an even better place to live, learn, work, play, and raise a family.
The 2021 General Assembly Legislative Session began on Wednesday, January 13, 2021 and we adjourned on March 1, 2021. During Session, all 100 members of the Virginia House of Delegates met every Monday-Friday and you can watch our previous committee meetings and sessions here. The House has 14 standing committees and the meetings were held at various times during the week. Can't remember how a bill becomes a law, no problem! Get your refresher here to follow along the process.
You can track all of the bills that we introduced and passed this year all the way through the legislative process. We started off in 2021 Session and we ended in 2021 Special Session 1 - so be sure to check out the bills on the right site. You can find how my bills ended by clicking here, with our 7 bill limit, I got 5 bills passed, 1 sent to study, 1 resolution passed, and 1 resolution sent to a work group. Take a look at some of the videos we have from session on my YouTube channel!
All the bills that passed both the House and Senate were sent to the Governor and the House and the Senate reconvened on April 7, 2021 to take action any vetoes and amendments. The bills will go into law on July 1st of this year unless otherwise stated in the legislation.
Now, members are meeting with our interim committees. I serve as Vice-Chair of the Barrier Crimes and Background Checks Joint Subcommittee and serve on the Deeds' Commission (Special Populations workgroup), the COPN workgroup, and the subcommittee on Reproductive Health Services Coverage. Here's a list of all of the study committees, workgroups, and commissions and for a schedule of meetings, click here.
Be sure to sign up for our email newsletter to receive important updates. And be sure to check back often for news posts and updates from the District. You can use this site and our social media pages to stay connected and see what we're doing and how you can help! We have included important information on COVID-19, including evictions prevention information. Take a look around the site! And be sure to view our June 13th Town Hall!
Thank you for visiting!
Sincerely,
Marcia "Cia" Price
Member, Virginia House of Delegates
95th District: Parts of Newport News and Hampton
"Be the change. Do the work."
A note about our Constituent Services work: There have been some frustrations expressed with our requirement that you let us know if you are a resident of the 95th District. While I understand that concerns and issues often do not have the same borders as districts, my primary commitment is to the people I serve and then I will do as much as I can for others. Feel free to reach out to your own Delegate if you do not live in the 95th District. Here's a link to find out which Delegate has the honor of serving you: Who's My Legislator
updated 6/17/21
News
Thursday, July 8, 2021 10:22 AM
Earlier this year, the Virginia Voting Rights Act was championed in the Virginia General Assembly by state Sen. Jennifer McClellan of Richmond and Delegate Marcia Price of Newport News and signed into law by Gov. Ralph S. Northam. Passage of the Virginia Voting Rights Act initially was hailed as a secondary safeguard against new voter restrictions. But last week, this new legislation instantly became our life raft of last resort to protect our right to vote. As the national NAACP put in a statement, "The 6-3 ruling in Brnovich v. Democratic National Convention places new restrictions on Section 2 of the Voting Rights Act, which was signed into law almost 40 years ago by Ronald Reagan. The Court sent the clear message that vote suppressors around the country will go unchecked as they enact voting restrictions that disproportionately impact voters of color." Since the Supreme Court's ruling, I have been asked repeatedly, "What's next?" and "Where do we go from here?" The easy answer would be that we need to pressure Congress to pass legislation like the John Lewis Voting Rights Act or similar reforms. However, here at the Virginia NAACP, we believe that now more than ever we must enshrine the right to vote in our state Constitution. We must work tirelessly to pass SJ272, championed by state Sen. Mamie Locke of Hampton.
---
Thursday, July 1, 2021 1:57 PM
On July 1, 2021, Del. Price's bill, the Voting Rights Act of Virginia, became law to help protect our democracy in Virginia. This was a collaborative effort led by Del. Price with amazing partners Sen. Jennifer McClellan, New Virginia Majority, The Lawyer's Committee for Civil Rights Under Law, Advancement Project, and the NAACP Legal Defense Fund. It is modeled after the federal Voting Rights Act of 1965 and takes Virginia in a different direction by fighting voter suppression versus enabling it. Click to read more about the bill, coverage on the bill, and updates on Voting Rights!
---
Thursday, July 1, 2021 10:24 AM
July 1st: New Laws Take Effect
Read more here: https://mailchi.mp/house/july-1-updates-new-laws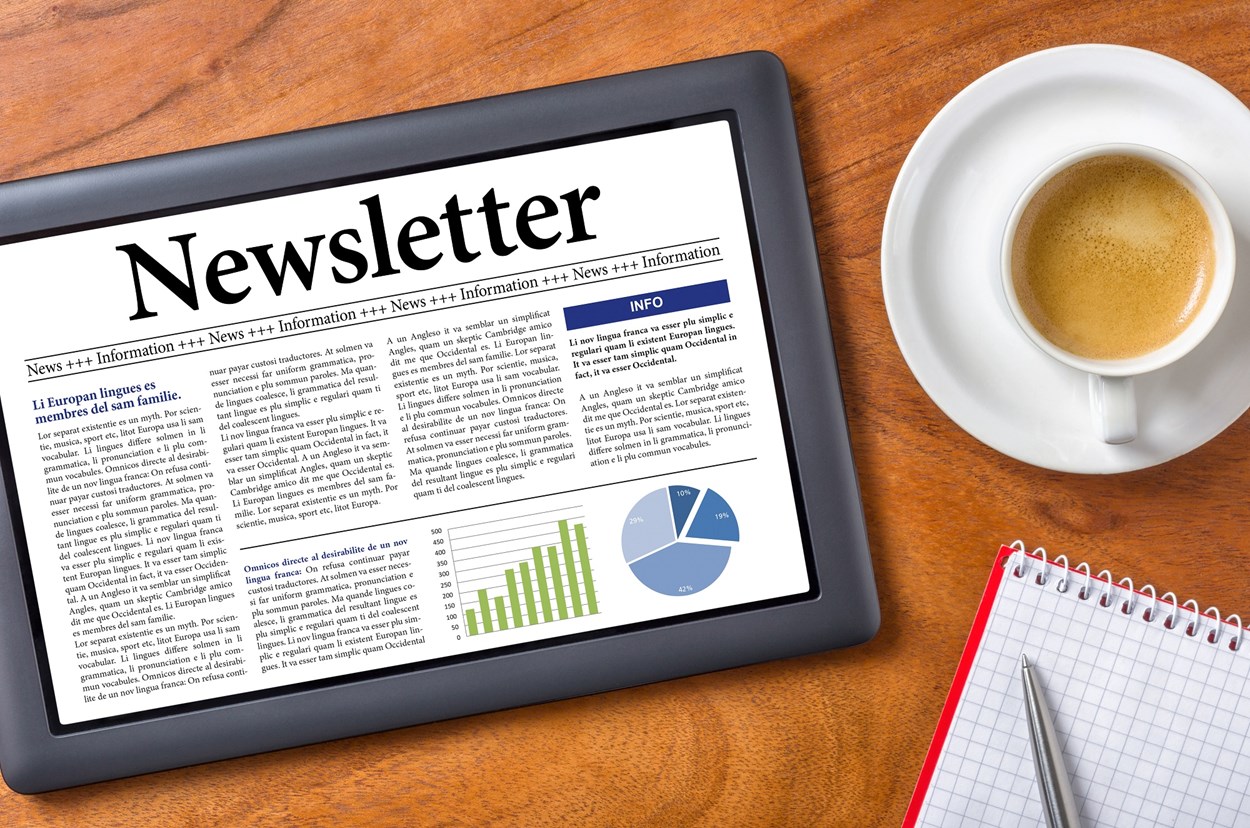 ---
Wednesday, June 30, 2021 8:35 AM
Here's a non-comprehensive list of some of those bills, with information on how they could affect you or someone you know.
Voting rights
Under legislation introduced by Del. Marcia Price, D-Newport News, curbside voting will be extended to all voters during a state of emergency due to a public health crisis, such as the coronavirus pandemic. Previously, curbside voting was reserved for voters with a permanent or temporary physical disability. The new law requires the curbside voting area to be clearly marked, and instructions on how voters can notify election officials of their intent to vote outside will be provided on signs at the polling place.
(Click for full list)
---
Friday, June 25, 2021 2:13 PM
RICHMOND, Va.—On July 1, Virginia will implement eight more voting rights expansion measures backed by the House Democrats, making voting more accessible for all eligible voters to cast their ballots, which contrasts how Republicans nation-wide have advocated for voting restrictions.
"As we've seen across the nation, in Republican-led state legislatures, they are repeating history and punishing Black and Brown voters for exercising their power. In Virginia, under our leadership, we know that our democracy is strongest when everyone can participate," said Delegate Cia Price, the patron of HB 1980. "The Voting Rights Act of Virginia protects the rights of historically suppressed communities instead of attacking them."
Last year, when Virginia House of Delegates experienced its first Democratic majority in more than 20 years, House Democrats passed sweeping voting rights legislation including creating a permanent absentee vote-by-mail option, removing the excuse requirement for absentee voting, enacting same-day voter registration, establishing Election Day as a state holiday, expanding the voter identification law to include certain non-photo IDs, making voter registration applications available at high schools and colleges, authorizing automatic voter registration, and providing voting materials for non-English-speaking citizens in localities where a language minority group includes at least 10,000 voters or five percent of the voting population.
(Click the link for more and for a list of new Voting Laws)
Sign Up for Updates
Thanks for signing up!